How Music Industry Is Leveraging Social Media To Promote Their Music
The music industry has undergone a massive transformation in the last decade, with the rise of social media completely changing the way music is marketed and consumed. In 2023, the music industry is using social media more than ever to promote its artists and their music. In this article, we'll explore how the music industry is leveraging social media to reach a wider audience and create a more engaged fan base.

Importance of Lead Generation
Lead generation means the initiation of consumer interest or enquiry into products or services of a business. Leads can from various sources or activities, for example, a telephone call from a consumer who is enquiring about the product or service is termed as a lead. A lead is very crucial for all organizations as a lead can get converted to an opportunity for business once the consumer shows interest in the product/service.

Why do you need to Have A Social Media Strategy For Your Business?
Social media, once viewed as a crazy medium, is now a must-have marketing tool for businesses. It's not about, does your business needs social media presence, but is your company using social media to its fullest potential? the times of putting in social profiles and publishing some random content, expecting to urge results, are gone. Now is the time of creating an outstanding social media strategy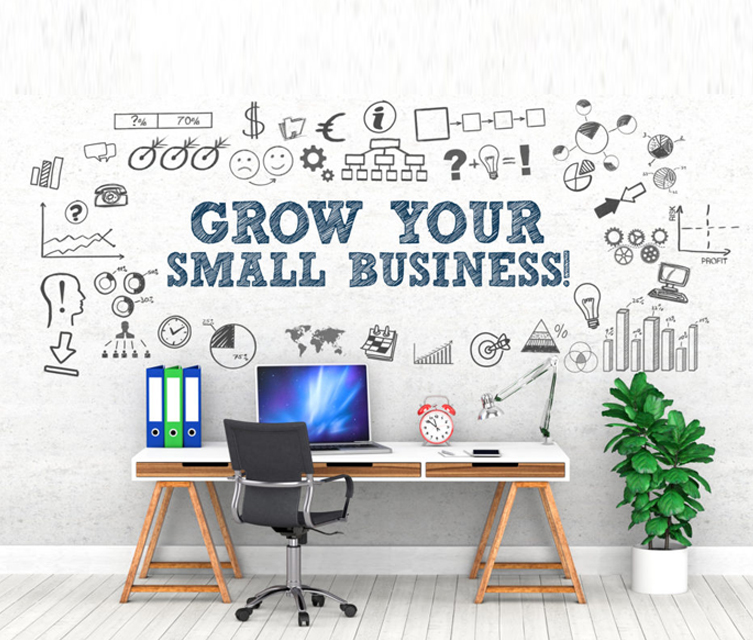 The Significance of Digital Marketing for Small Business
The emergence of meticulous marketing has encouraged small businesses to adopt digital marketing and now it has become a core foundation of online business. Digital marketing has completely changed the perception of small businesses as it offers a plethora of features that aids to market their products and services to the target audience. In other words, digital marketing is a new dimension for all businesses that seek to make a great impact and stand out in the crowd.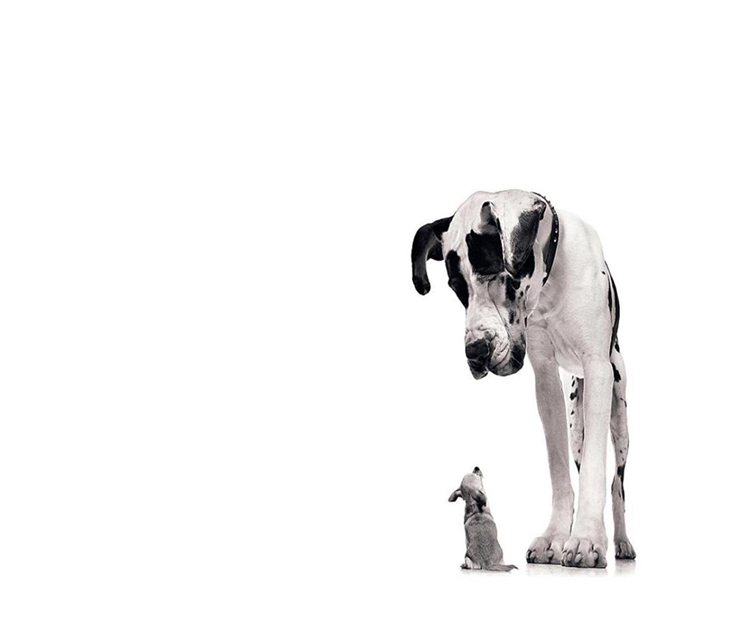 Big hurdles of a small agency
A small agency faces a long list of hurdles every day just to stay in the business! One of the perennial struggles that we have been dealing with since the day we started this bitter-sweet journey is - standing out from the competition. The good news is, there are a few powerful strategies that are working for us and the worry point is these strategies are not foolproof! Whether we are worried and holding back or marching forward with confidence and certainty; you may ask. I will always say that we choose to do the second. Not just for a day, a month or a year; but forever. Here's how we get going -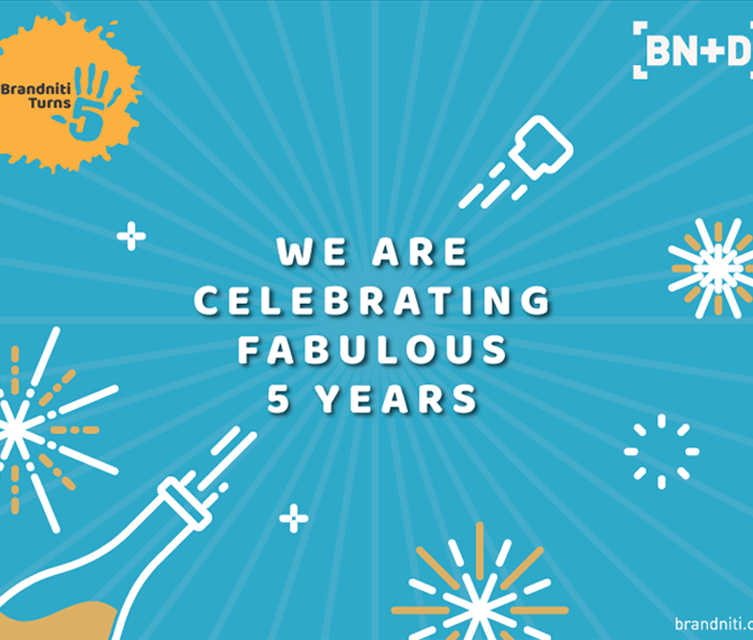 5 glorious years - Promises kept, lessons learnt... A long way to go!
Ours is a humble yet inspiring story which began with two founder members Haresh Motirale & Smita Thorat five years back. The struggles were real but so were the dreams. Both partners came with a rich bouquet of experiences and knowledge of Marketing, Digital Media, Strategic consultancy and real estate. The team kept growing and so did the clientele. Our team is a perfect mix of seasoned professionals with backgrounds of multinational agencies, real estate giants etc. and bandwagon of young enthusiasts. Our client base consists of everything from local one-man bands to international companies and our services range from Creative consultancy, Digital Marketing, PR solutions to Render services.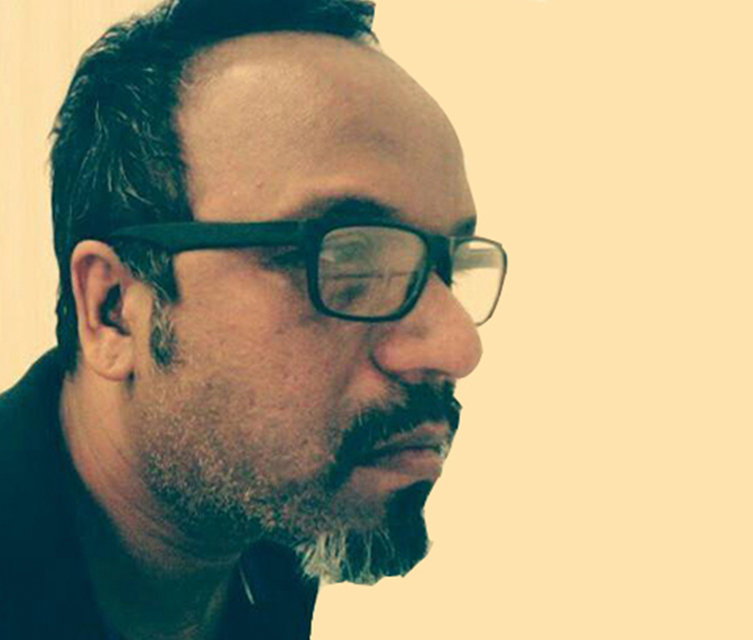 Brand Sindhu V/s Brand Sakshi
The evening Indians cheered PV Sindhu while she played the infamous final for gold against the reigning champion Carolina Marin, India's marketers saw a new model emerging and ready to be plastered on vulnerable consumerist brain lobes. Every loft by the slim dusky lass escalated her to a new career as an endorser of anything from health drinks to personal products. On the other side of the planet connected by television, marketing heads were busy discussing ways to custom fit Sindhu into their brand personality while pestering the advertising agencies into sending insane offers to lock her first in long-term brand ambassador contracts. Hey, hey, hey! A few days ago, another girl called Sakshi brought us a medal too. Why are we not talking about her? Well, we will, but not with the same aplomb. We the Indian advertising and marketing fraternity will find Sindhu a better choice as a brand ambassador than her fellow medal winner Sakshi.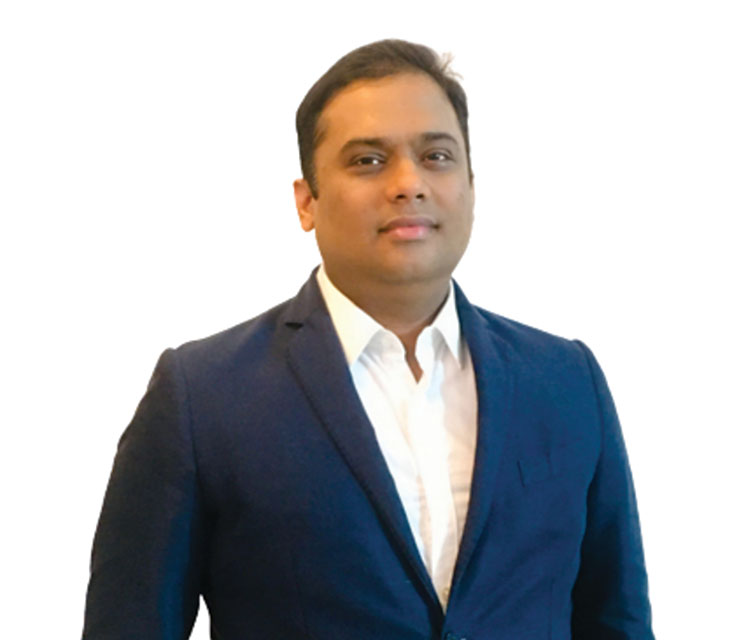 Act small.. Think big.. Fail cheap
The longer it takes to develop, the less likely it is to launch – Jason Fried has beautifully summarized the larger sentiment of us, the start-ups of India in today's time. We are all charged, up and running, hearts on our sleeves for quick growth and bigger mullah or at least that's how things are being perceived. Meet the 19-year-old CEO, XYZ ships 1 million worth orders in less than an hour or perfect Idlis at a click of a button – familiar stories you come across every day but you must have been reading stories like – ABC's CEO got arrested for insider trading charges, a high-potential business by IIT-B & IIM-A shut down in less than a year too! All are not hunky dory, of course it was never supposed to be like that anyways. But where do we stand today, which side we are tilting to, is it good, bad or totally out-of-shape? A great deal of how Indian start-ups will fare was dependent on Budget twenty-sixteen and how Mr. PM's most prominent campaign 'Start-up India, Stand-up India' shines through the dwindling times and benefits the budding entrepreneurs of the country. The Indian start-ups continue to hope high and things are falling in perspective (or it seems so!)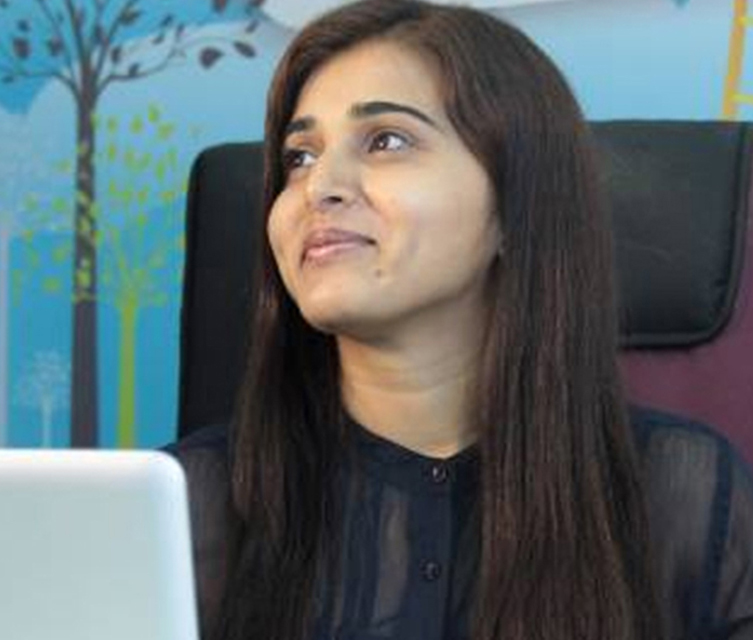 Real Estate Marketing in India
Difficult Time: Unsold Inventory held up projects, deferred construction, you name it and they face it! Country's key developers irrespective of size or stature have been struggling with slow sales and tarnished image for long now. There's no doubt that real estate market arguably has been the worst hit industry in the economic downturn in last decade or so. Country's key property markets – Mumbai, Bengaluru, Chennai and NCR have been dwindling under relentless rough patches for at least last two years. New launches in the key markets have dropped significantly in 2015 (Source: Mint) The country's biggest property market NCR saw a huge pile-up of inventory in January-March period which would take up to 78 months to clear in the current rate of sales. (Source: Mint). In Bengaluru, real estate market has plunged by 62% in terms of new product launch says a report by Indianrealestatemarket.com.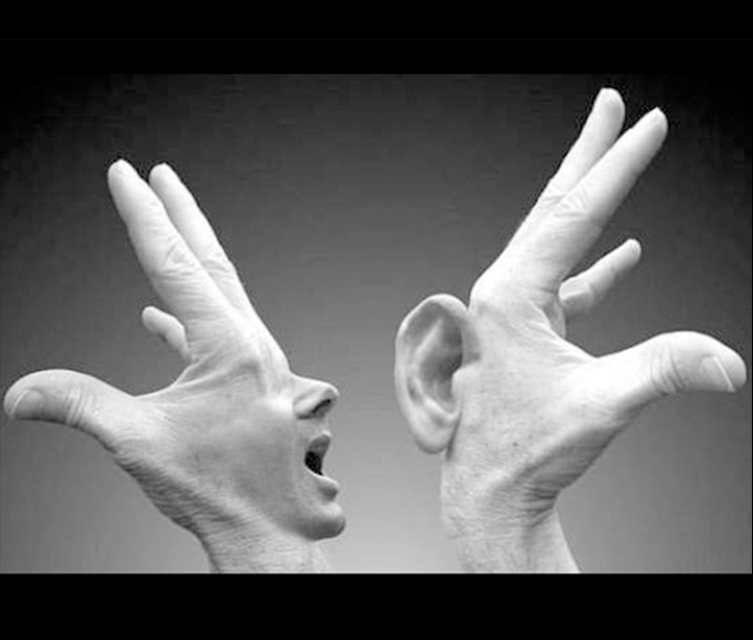 Online Branding : 24x7x365xLifeTime
'What brands can do brilliantly is broker change in people's lives.' – John Grant Does a brand sleep, take leaves, or go on sabbaticals? Does the Internet? They both don't. A brand is a living, breathing entity which complements the entire life cycle of a product, service, or experience. Which is why Brand Management is a 24x7x365xLifeTime job!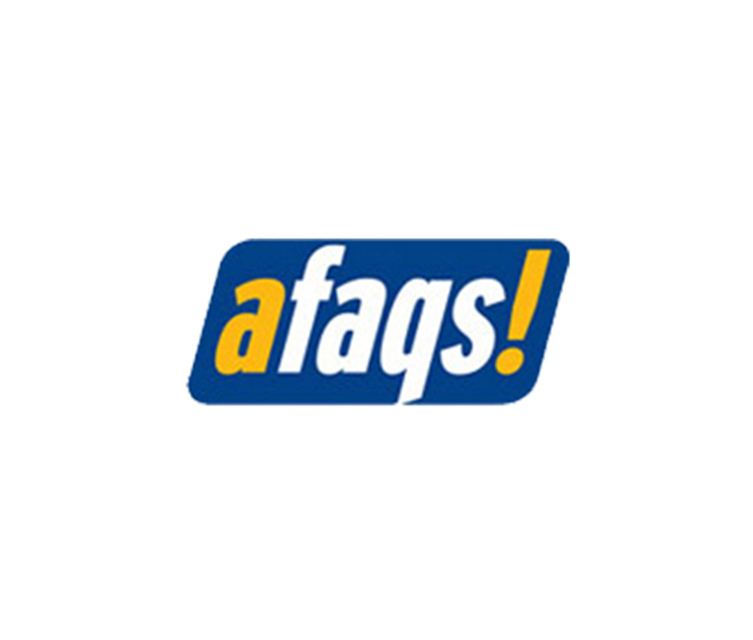 Brandniti Covered by Afaqs for Winning The Stevie Awards
If you're looking for innovative marketing solutions, drop in a line to us by filling in the form below. We'd be delighted to have an opportunity to work with you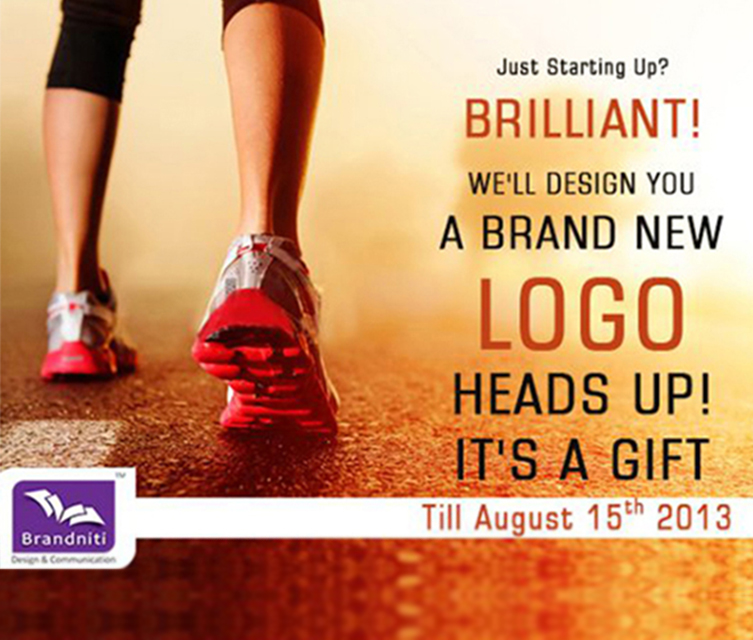 Brandniti - Independence Day Special Offer
Thank you for participating in our offer. We value your association with us. We know the challenges of building a company from scratch. We've been there. A start up is a brave step in the right direction. And a difficult one. Which is why we support and encourage the entrepreneurial streak whenever we see it.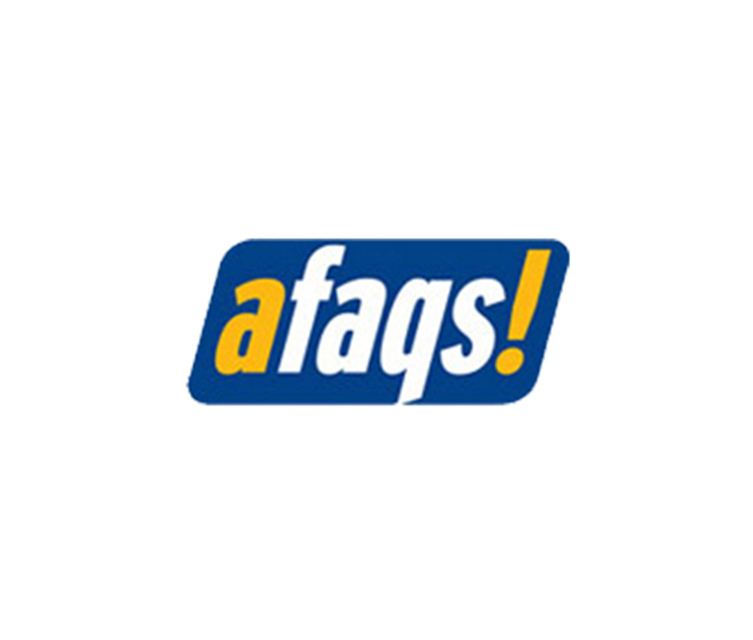 Team Brandniti - Laying Strong Foundation
Brandniti, a creative agency with a difference: Afaqs
Read about the inspiring journey of Brandniti, the agency which relies upon strategic insights, quality service and innovative communication approach. Team Brandniti is going strong with confidence creating a tradition of delivering branding solutions of great quality within committed timelines.