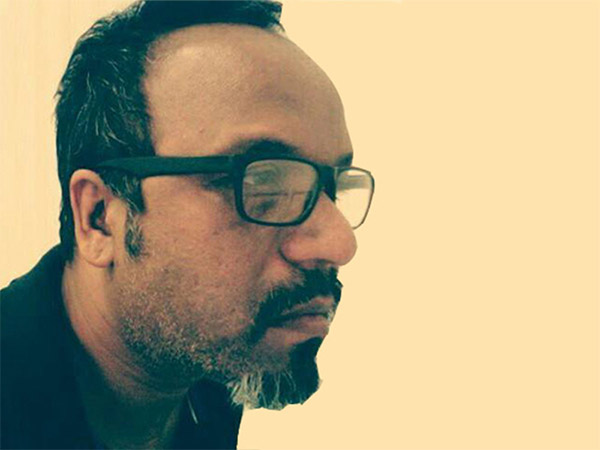 Brand Sindhu V/s Brand Sakshi
The evening Indians cheered PV Sindhu while she played the infamous final for gold against the reigning champion Carolina Marin, India's marketers saw a new model emerging and ready to be plastered on vulnerable consumerist brain lobes. Every loft by the slim dusky lass escalated her to a new career as an endorser of anything from health drinks to personal products.
On the other side of the planet connected by television, marketing heads were busy discussing ways to custom fit Sindhu into their brand personality while pestering the advertising agencies into sending insane offers to lock her first in long-term brand ambassador contracts.
Hey, hey, hey! A few days ago, another girl called Sakshi brought us a medal too. Why are we not talking about her?
Well, we will, but not with the same aplomb.
We the Indian advertising and marketing fraternity will find Sindhu a better choice as a brand ambassador than her fellow medal winner Sakshi.
Why?
The word is elitism.
Sindhu plays badminton. There are millions of casual badminton players in the backyards. Yet, it is not easy as it sounds to pursue a sport like Badminton without financial strength to access world-class tools and infrastructure. However, it may not be right to call badminton an elitist game like golf or tennis. Yet, it is urban.
On the other hand, letting a daughter chase a dream in wrestling takes a heart of a lion. We rarely see urban parents even tread this path by mistake. We would equally admire Sakshi's parents for supporting her dream. Wrestling in its character is an earthy game. Making it predominantly rural.
Will not be long to see Indian brands execute the great Hindustani class divide slotting the two girls in a vertical split according to the TG.
No. It will not be according to who won the silver versus who won the bronze.
It will be an all so obvious Urban vs Rural divide. Elite vs Common divide.
Even if Sakshi had earned a gold in her game of wrestling she will still be chosen to sell tractors, cement, fertilizers, invertors, PVC tanks etc. On the other hand, Sindhu will be posing for luxury brands, personal products, health products etc.