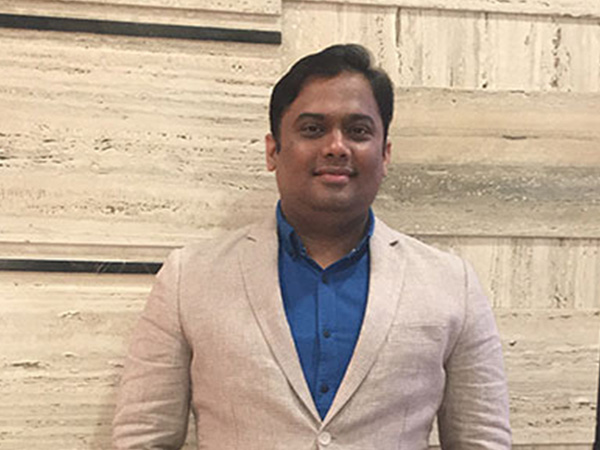 Act small.. Think big.. Fail cheap!
The longer it takes to develop, the less likely it is to launch – Jason Fried has beautifully summarized the larger sentiment of us, the start-ups of India in today's time.
We are all charged, up and running, hearts on our sleeves for quick growth and bigger mullah or at least that's how things are being perceived. Meet the 19-year-old CEO, XYZ ships 1 million worth orders in less than an hour or perfect Idlis at a click of a button – familiar stories you come across every day but you must have been reading stories like – ABC's CEO got arrested for insider trading charges, a high-potential business by IIT-B & IIM-A shut down in less than a year too! All are not hunky dory, of course it was never supposed to be like that anyways. But where do we stand today, which side we are tilting to, is it good, bad or totally out-of-shape? A great deal of how Indian start-ups will fare was dependent on Budget twenty-sixteen and how Mr. PM's most prominent campaign 'Start-up India, Stand-up India' shines through the dwindling times and benefits the budding entrepreneurs of the country. The Indian start-ups continue to hope high and things are falling in perspective (or it seems so!)
Manufacturing sector start-ups are taxed at twenty five percent. A five percent exemption in tax payable should be a major boost for manufacturing start-ups where the capital expenditure is huge. Steps like all start-ups with turnover of less than five crore will be taxed at twenty nine percent or total tax exemption for first three years for all start-ups are well-intended by the look of it. The Government also intend to pay EPF contribution for all employees for first three years which will let the start-ups save up to twelve percent straightway! What more is Amendment in Companies Act, 2013, is surely going to help long-drawn Registration processes and once again will benefit the start-ups hugely.
With technology spreading its wings into different domains and an estimated figure of 11,500 tech start-ups in India, it goes without saying that these trends are going to influence the face of Indian economy with Government playing its part. With large scale Digitalization and rise of young and ambitious talents this eco-system is growing in scale and strength and it's exciting to be here. But of course we need to do more as we move forward like developing domain specific knowledge and looping in experts to drive the potential partnerships to the next level of maturity. Moving fast is necessary but more important is to weigh the pros-cons and focus on long-term goals rather than short-term gains.
With 30% of Indian population has now been digitalized, the entire ecosystem of Indian brands and their media spend behaviour are changing at a very fast pace. The perspective of business owners as well as the customers especially in the metro cities and urban areas is undergoing a deep and lasting change in buying and transaction patterns. It makes it eminently important for each one of us to bring sustainable changes in our media and communication actions so as to revise our advertising objectives and targets which are digitally driven.
Are you a start-up? Or you are planning to start one? Need a communication expert to take care of your branding requirement to ensure that you are noticed and heard by your audience? We are all ears and more than willing to help.
Contact me: haresh@brandniti.com
About the Author : Haresh believes that strategies aren't merely fanciful power point presentations but is in devising end to end solution- hence presenting immense value to the clients. Haresh has 16+ years of in-depth understanding of the Real Estate markets with ability to strategize & implement marketing solutions.These coupled with an innovative intent and an analytical understanding of project profitability only enriches the team Brandniti.