Interactive Virtual Reality
We create highly interactive artificial environments to enable our clients to present realistic panoramic graphics for their real estate projects. By using our in-depth knowledge of motion graphics & 3D renders and technological ability we create 3D images which can be explored interactively by mouse clicks. Our brilliantly done 360-degree motion graphics outputs are primarily experienced through two of the five senses: sight and sound.
Brandniti brings out the best in 360-degree interactive imaging service by the virtue of exemplary graphic designing and cutting-edge animation technologies. Our committed 3D team is dedicated to be on the top of the game and keep delivering only the best in the industry by embracing the latest trends and continuous maturation.
3D 360 Degree Virtual Reality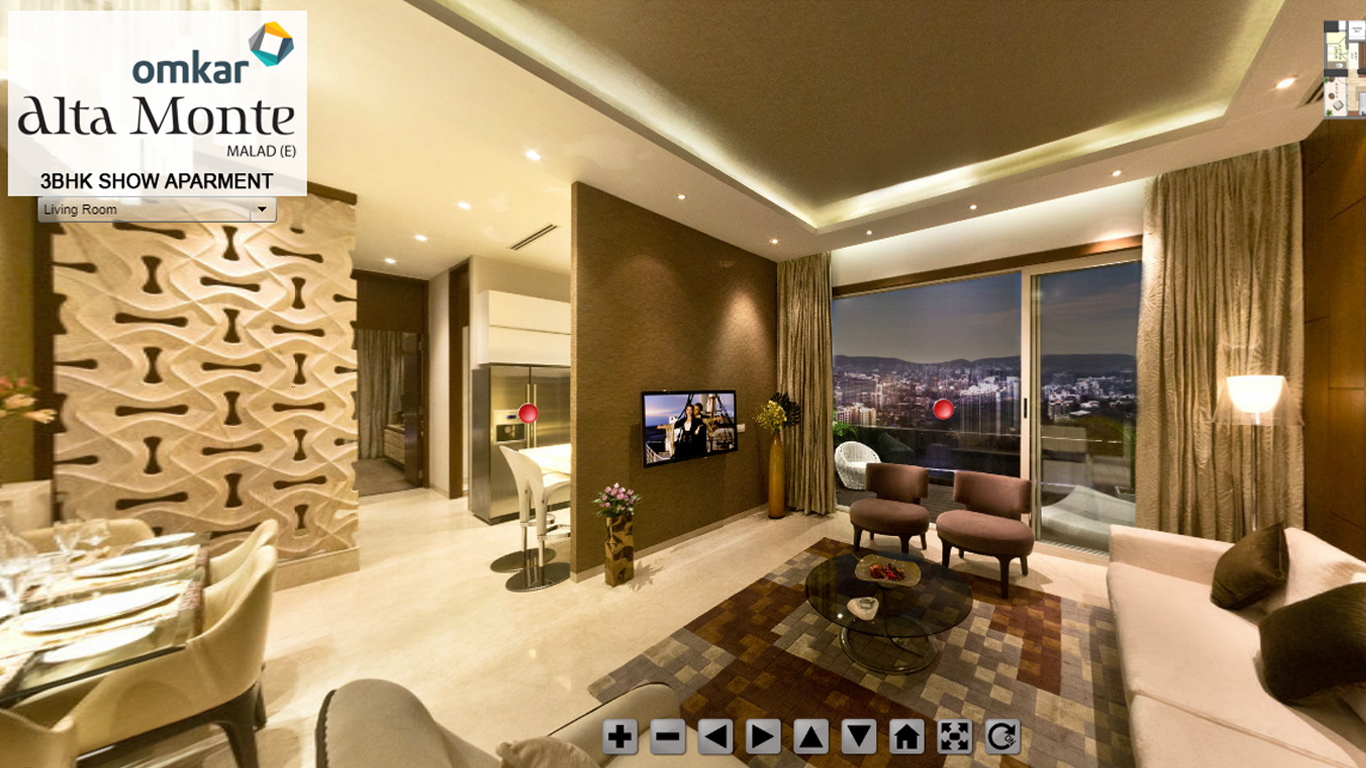 Actual 360 Degree Virtual Reality