Joyce Motirale

Director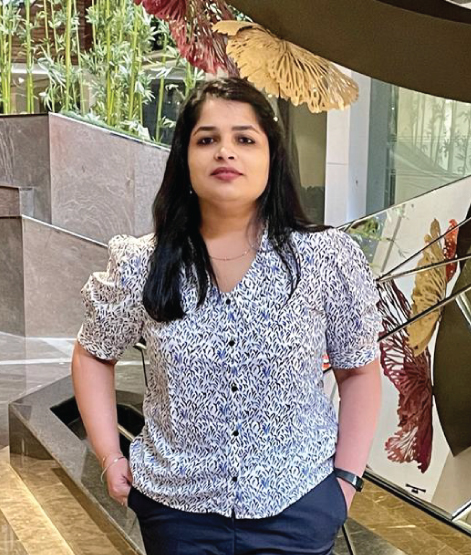 With an extensive experience of 20 years and a natural leader, Joyce brings tremendous value to her team of Marketing, Sales, CRM, Campaigns, Positioning, Branding, Visualization, Content, etc.
A born Creative thinker she adds contemporary dynamism to the team's output. Her skill in leading from the front has made her a mentor for her team members. Joyce is an expert in formulating winning branding and marketing strategies for projects and brands across industries. She is also responsible for timely launches and execution of each project and she delivers the best result, each time, with her exceptional operational acumen.
Additionally, Joyce hold an position with Brandniti as Director and she is an expert in Painting, Graphic Designing, Web Development, Applications, UI & UX, Motion Graphics, Animation, Sound Editing, Video Editing, etc. Prior to Ishtaan Real Estate Advisory and Brandniti, Joyce has worked with Agencies such as Communicate2 (iProspect) & PureTech as Senior Visualizer. She started her career with Forindia .com (Hinduja Group) as a Design Specialist.