Haresh Motirale

Founder, Managing Director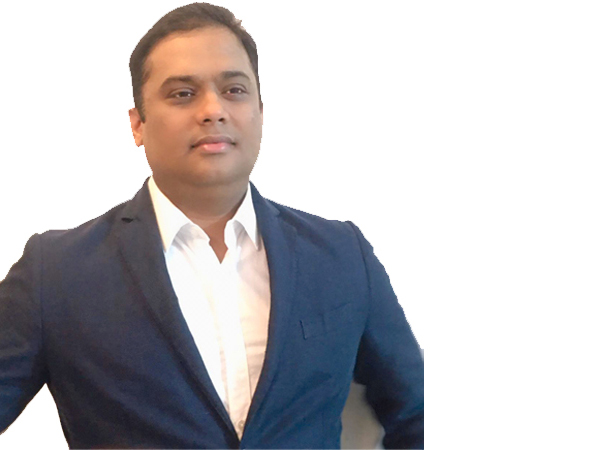 The founding member Haresh Motirale is a Real Estate Evangelist, a Brand Strategist with two decades of Entrepreneurial Experience. A notable real estate thought leader with a remarkable portfolio of building brands through business strategic inputs, project planning, feasibility study, operation & finance, funding expertise, marketing insights and an exemplary leadership quality. Haresh is a master of marketing and web technology.
Haresh'es strategic proficiency goes much deeper than merely fanciful PowerPoint presentations; what he believes to bring on the table is an end-to-end solution to make a brand meet its marketing and communication objectives. His in-depth understanding of the real estate markets with the ability to strategies & implements marketing solutions is a result of his 19+ years in real estate space with large corporate houses. He was instrumental and execution of marketing and sales of more than 3 Million sq. ft. of commercial & residential projects, achieving a total sale turnover of more than $100 million.
Haresh started his career as a Technology expert with real estate portals such as Mymakaan.com and Indiaproperties.com where he contributed to make them successful with his impeccable subject knowledge and technical acumen. Later, he moved on to Marketing & Sales with G: Corp and migrated to a more strategically role in Peninsula Land.
Achievements & Accolades:
Awarded "Young Business Leader Of The Year" (under 40) at the Business Leader Of The Year 2018, World Brand Congress.
Successfully setup operations with Founders of Mymakaan.com, a Real Estate Portal in year 1999 and was instrumental in synergies with leading Portals such as MSN.co.in, Timesofmoney.com, Equitymaster.com, Apnapaisa.com
Masters Degree in Graphics, Animations, Web Development & Multimedia from National Institute of Research & Development, Mumbai
Received Certification for Best Professional in Practice and Principles of Real Estate from IIRE, Mumbai (Association of NAR, USA), specialising in Marketing, Sales, Finance, Legal and Client Servicing – Year 2002
Featured in Outlook Magazine for his Professional Achievement's within Real Estate Marketing and Sales in year 2007
Awarded Best Marketing & Sales Professional of the year 2011 at Transform, NAR India
Smita Thorat

Founder & CEO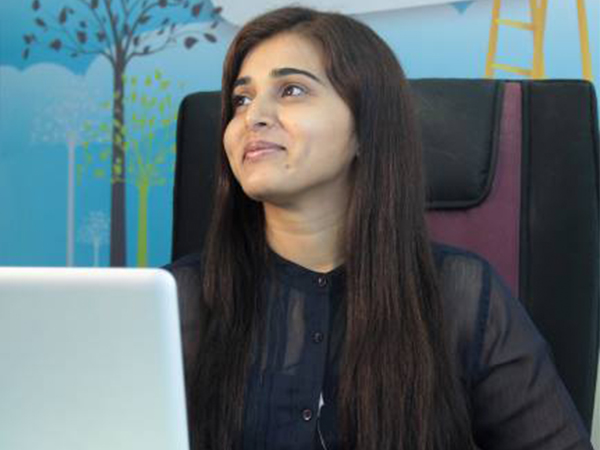 Smita, a formally trained Architect and an accomplished entrepreneur for 15+ years, has an intrinsic ability to add immense value to the marketing and operational areas of her businesses. Her strong acumen in real estate marketing, advertising, and structured finance have been proved extremely valuable for Brandniti, time and again.

Before Brandniti, Smita held the position of Co-Founder, Director & CEO for 9 years at iProperty.com India, an online real estate portal, an ASX Listed Company. Since the day of incorporation, she has contributed in many ways to the evolution of the agency to one of the leading real estate digital agencies in India. She spearheads company's strategic marketing, business development, operations, partnerships, fundraising, and leads the team from the front.
She, being a thought-leader in digital communication ecosystem, understands the changing dynamics of the market. That's why her prudent and timely moves to adapt to the changes hugely benefits her businesses.
Awards and Accolades:
Winner of Social Media Super Women 2019 by Social Samosa
Recognised as the 100 Most Influential Global Youth Marketing Professional 2019 by the World Digital Marketing Congress
Recognised as the 'Outstanding Business Woman in Digital Marketing 2019' at the prestigious 'India Achievers Awards 2019
Women of the Year at The iiGlobal 7th Annual Women Leaders Award 2017 as Leading Chief Marketing Officer held at JW Marriott, Mumbai
"Young Achiever of the Year Award 2011" by CMO Asia for Excellence in Branding & Marketing at Singapore from 25 countries
Finalist for the "Stevie Awards for Women in Business 2011" for Young Women Entrepreneur of the Year at New York, USA
Finalist for Business World's "Young Entrepreneur 2010" at Mumbai
---
Joyce Motirale

Creative Director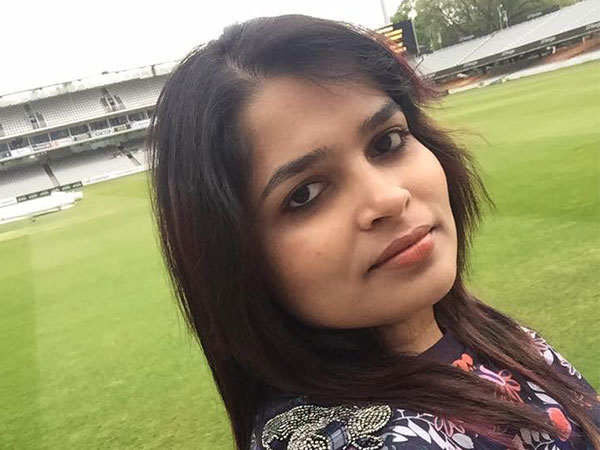 With extensive experience of 18 years in Graphics, web designing, animation and illustrations , Joyce leads the team of Vizualizers, UI/UX Designers, Graphic Designers, Web Developers, Content Writers, etc.
A natural in Creative thinking, ideation, brain storming with team and pitch presentations, Joyce is also hands-on with Managing Web Hosting, Domain Registration, Mail Server, Web Server Maintenance etc. She is responsible for timely execution of projects & coordinating with team.
Joyce is an expert in 3D Max, Character Studio, 2D Animator Pro, Elastic Reality, Flash, After Effect, GIF., Adobe Premiere & Sound Forge, besides all other image editing software.Prior to Brandniti, Joyce has worked with Digital Agencies Communicate2 (iProspect) & PureTech as Senior Visualizer .